About Us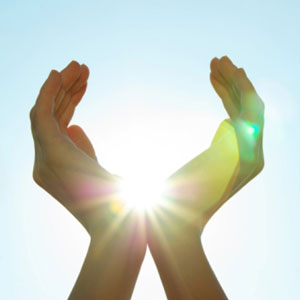 At Choice One Dental, we are steadfastly committed to offering patients high-quality and affordable dental care in our relaxed, comfortable and beautiful environment. We offer four convenient locations — Marietta, Buford, Lawrenceville and LaGrange — so you can get the care you need close to home or work.
Getting You Results
Whether you want to maintain optimal oral health through our array of preventative dental services or are looking to enhance your smile with orthodontics or teeth whitening, we'll help you achieve your goals. We are driven to not only meet but exceed your expectations, every day.
Offering State-of-the-art Care
To give our patients the most modern dental care available, we use cutting-edge technology when performing various procedures. Our dentists and staff always stay up to date regarding the latest trends and advancements in dentistry.

Providing Customized Treatment Plans
We provide care that's personalized, not cookie-cutter. You'll never be viewed as a number but instead a valuable member of our practice family. We will partner with you to create a dental or orthodontic treatment plan that best suits your needs, budget and schedule. From your initial consultation to the last day of your treatment, you will benefit from high-quality dental and orthodontic care.
Transforming Lives
It's an honor to provide dental care that has the ability to transform the lives of our patients. Because we believe that a smile is the best accessory one can have, we love helping patients achieve the smile of their dreams. A healthy, beautiful smile can boost confidence and self-esteem, and improve one's overall quality of life.
If you'd like to smile with confidence, contact us at one of our four convenient locations to book an appointment!


About Choice One Dental | (888) 480-1782